Does That Date Me? Kodak Moments? Does Anyone Else Say That Anymore?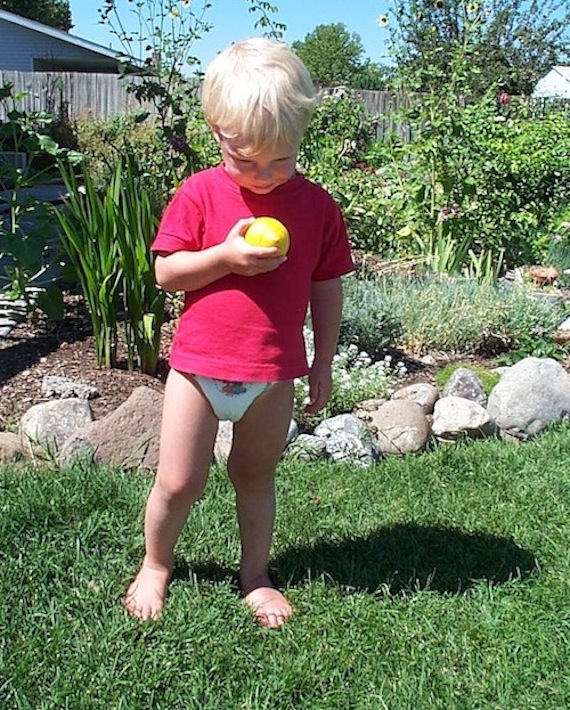 Wanting to write about growing lavender, I spent the last couple of hours looking for relevant photos on my laptop. Which connects to our home network, which is huge and powerful and sort of mysterious–(my brilliant, techy husband designed it). Among many other things, The Net houses digital copies of most of our Kodak moments. And I get lost in it. At least as lost as I would in actual boxes of old photos. Which (getting lost in boxes) was part and parcel of the whole Kodak Moment thing, as I remember it.
What I found, instead of beautiful pictures of lavender fields (I actually had a lavender field, once), were these random pictures of my kids and their cousins, and I had to make them mine once more. Own them again.  I grabbed them (digitally speaking), slid them onto my desktop with my little mousepad (two finger drag), zoomed in to see better with Picasa (the quality isn't great—they were taken almost fifteen years ago with a primitive digital camera) and chortled with sheer delight and tangy nostalgia. Chortling is at least as therapeutic as lavender's aromatherapy. Chortles (as silly as they sound) well up in vivid, sweet intensity, with just a hint of a lump in my throat. Sort of cathartic.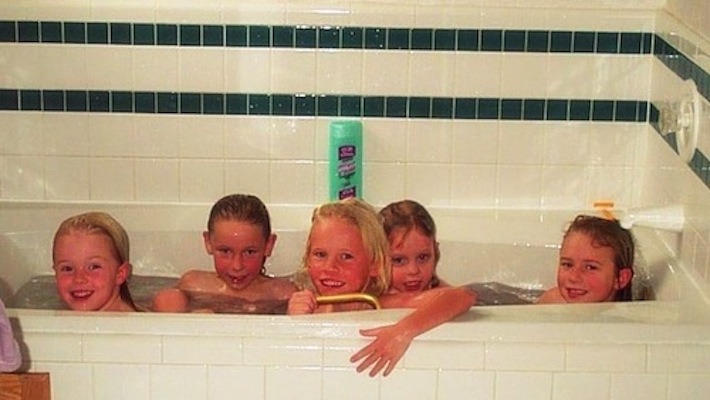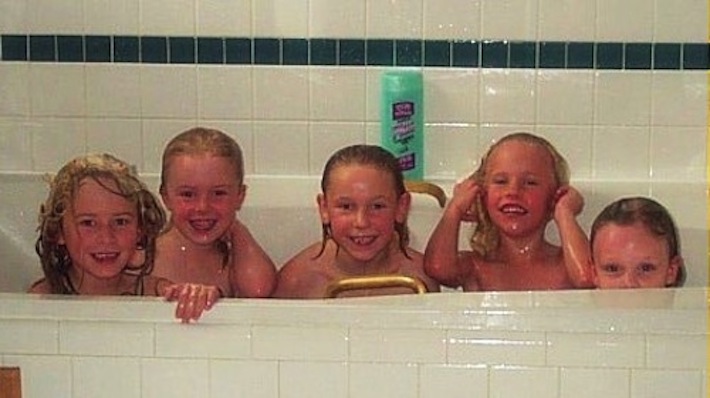 I mean really. Look at them, innocent little bathing beauties. I guarantee that shampoo bottle behind them is empty. This was how we managed bath-time during extended family soirees… en masse. Here plashes two of my daughters (now 21 and 19), a couple of cousins (17? and 21), and their little aunt (21). They wouldn't all fit anymore. One is married. One is leaving on a mission in two weeks. They're all busy with their futures, but here, like most children, they were simply in the moment.
I remember their drowsy-to-animated waking up. Mornings were usually sunshiny.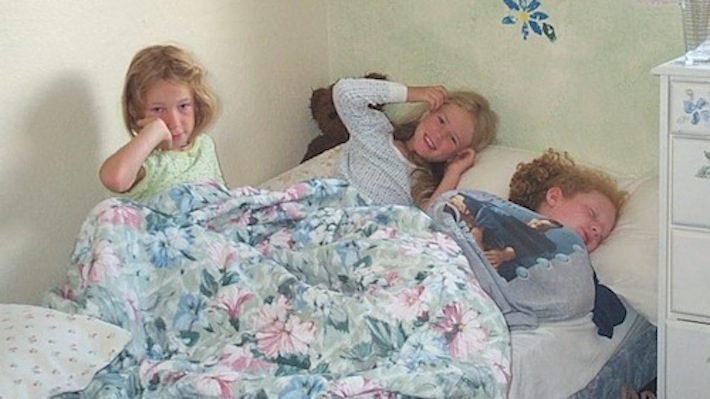 And then this.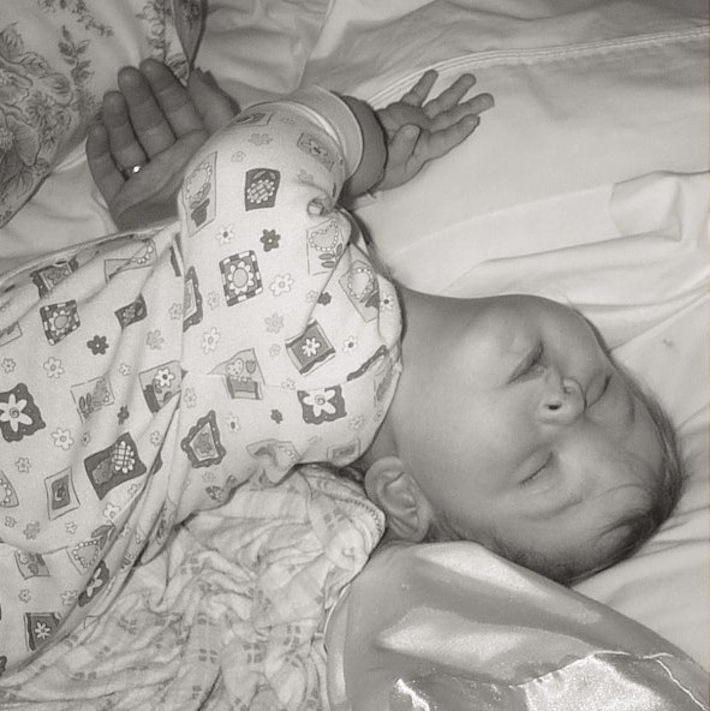 Sharp inhale…My breastfeeding days are past. But I so remember the contentment, mine and baby's.   I've heard that child experts say it's not a good idea to nurse babies to sleep. Well, shoot. It doesn't matter now…She's thirteen! I'm lucky when she lets me kiss her elbow (she likes her space).
And I will always, always love candids best. The shots taken before (or after) the staged ones. So telling. I think big group pictures must be sheer torture for toddlers…most of them cried all the way through the photo session.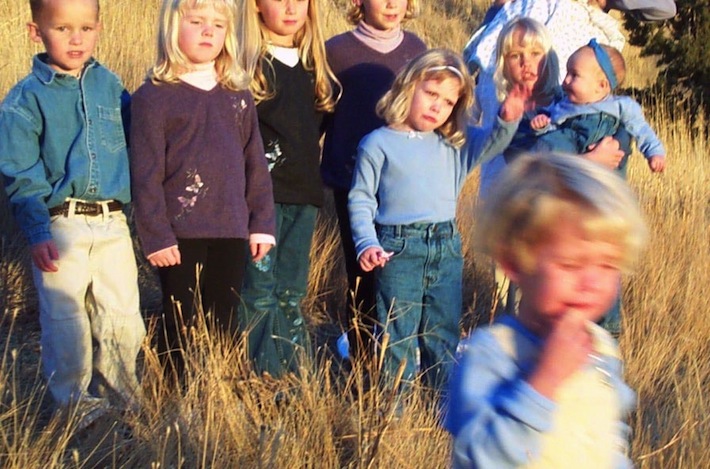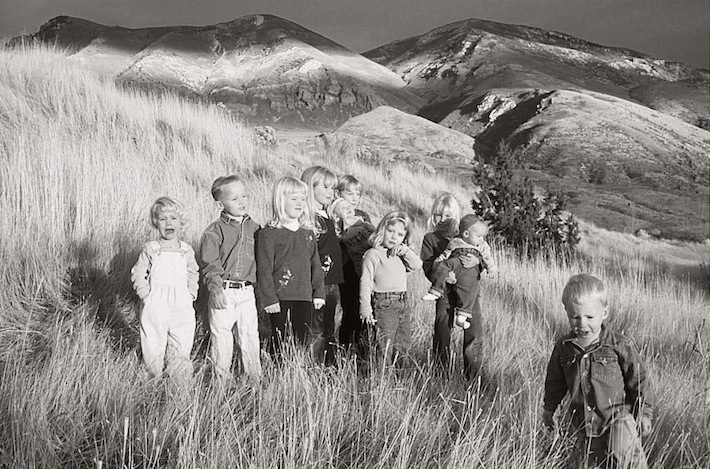 (The little guy in front? He's fifteen now.)
Of Sketching, Gardening, and Painting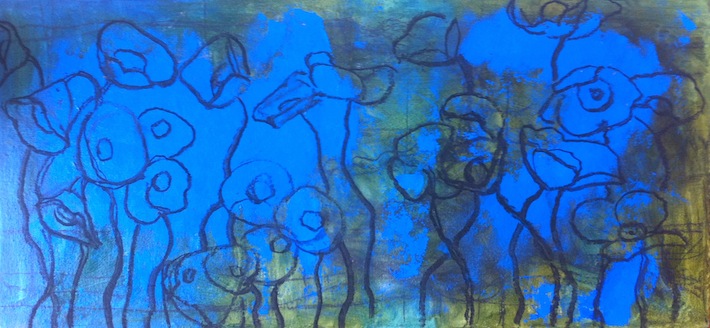 My painting has been sporadic these last couple of years, while I've gardened intensely at our new home (intensity is a necessity on a half acre of dirt). I've wanted to correct that (both the dirt, and the infrequent painting). Steadiness in character is a good thing, I'm told. So.  Just as spring began in earnest this year, I promised myself that I would paint steadily again. One day every week. Spring does that for me; it suggests bright plans, makes grand adventures feel attainable. Plus there's something about gardening (of course gardening! it's spring!) that energizes the painter in me. Gardening and painting are a blessed convergence. And I while I believe that I can do this, paint once a week…I haven't yet. I think I've painted two days in the last four (or five?) weeks. Still, two painting days in a month are better than no days at all!
Also, knowing that my time in the studio is precious, my painting strategy is looser, more experimental (I tell myself). With delight in little abstractions, brave gestures….I hope to reach more for the "wheee!!" of play rather than suffer the anxiety of perfection.
A Sketch is Like…An Audition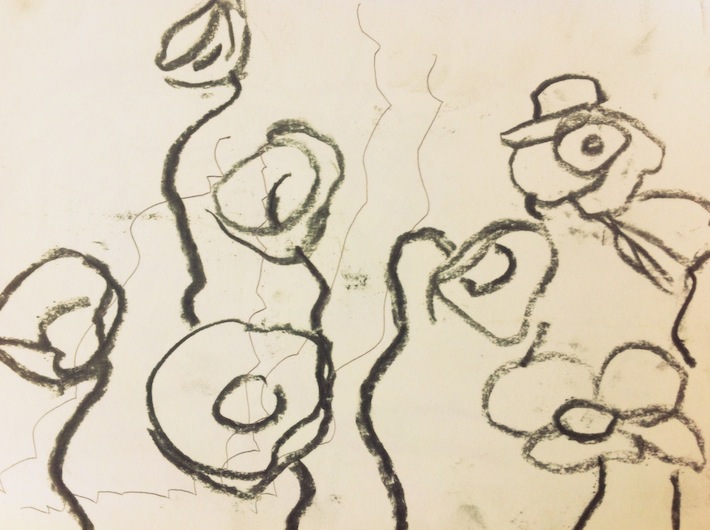 I begin with a sketch. I love charcoal for sketching…it is bold and gutsy and maybe a little like a magic feather; I believe I can fly when I'm using it. Therefore, my lines are gutsier and bolder than they would be with a pencil. Sketching is sort of like auditioning to myself (schizophrenia is traditionally acceptable in art)…is this idea good enough for a painting? Do I like the division of space—the general composition? And if I do, then I sketch again on my canvas (see poppies sketched on blue). And then paint. Often, the canvas sketch is entirely lost in paint. But it's a good place to start.
Trivia: Behind the blue on the poppy canvas above lies a mysterious woman. Who had a bad eye. Which I wiped out, making her look like a scary beautiful zombie pirate. She haunted me til this spring, when I realized I could hide her behind a layer of blue and paint poppies on top. So thrifty of me. I hope she leaves me alone now…ever read "The Yellow Wallpaper"? Yikes.
A Study is Like…An Understudy?
Here is another painting, which (as it turns out) I decided to call a study, once I finished it (I don't have finished pictures yet…these are just sketches).   Meaning: I want to do it again, bigger, with less negative space. The ladies and flowers larger in the scene. I'm a little myopic…Panoramic scenes do nothing for me. I adore closeups. I'll post the finished painting/study in the next day or two.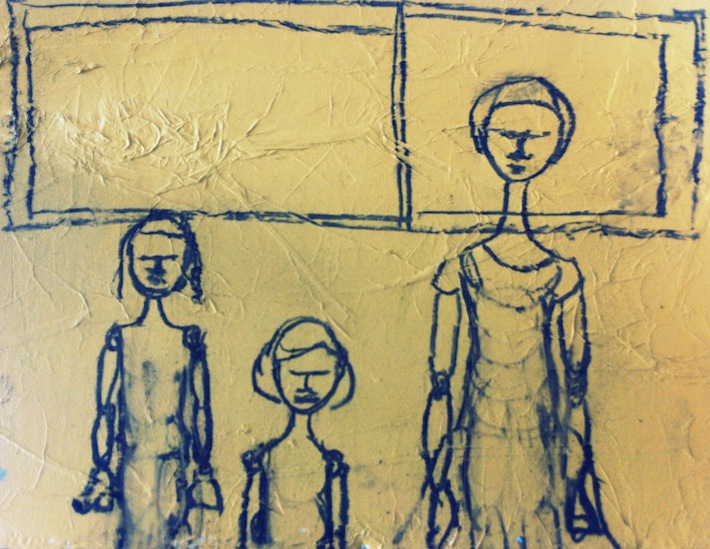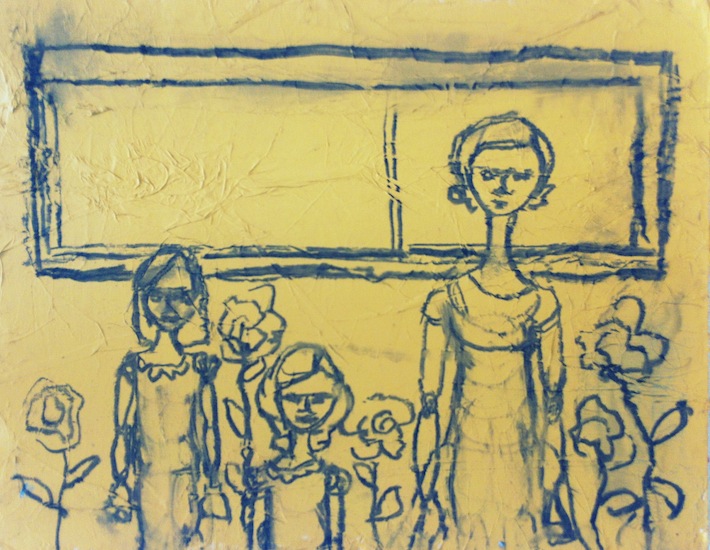 A Face is the Ultimate Bloom…
And here's the beginnings of one that may tempt me to perfectionist anxiety. But I'll fight that. It will be of my youngest daughter, close up. You can see how the sketch improved with just one more iteration, when I transferred the sketch from paper to canvas.  I'm always happy with improvements….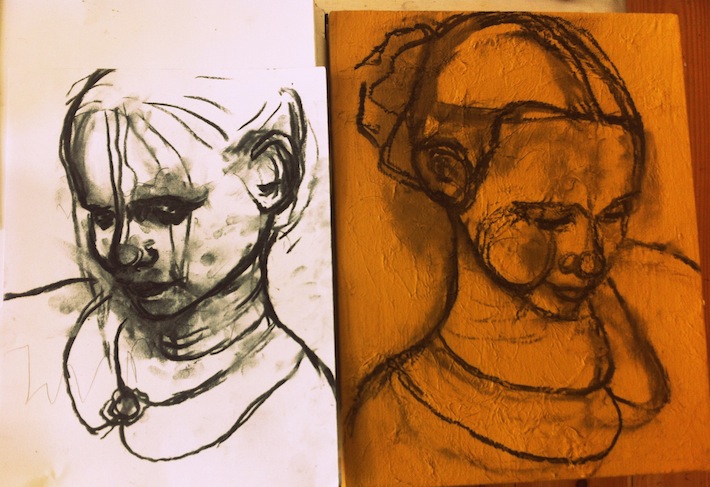 A painter that I admire very much told me never to let a painting become precious (at least while I'm painting it). I've found the advice to be good, when I can keep it. My unprecious paintings are the least inhibited, the most free…the happiest. Here is one I painted in an hour or so a couple of summers ago, not expecting wonderfulness, just having fun.  Also serendipitous: though I was painting an Anthropologie model's face, she looks a lot more like my mother.  Happy day.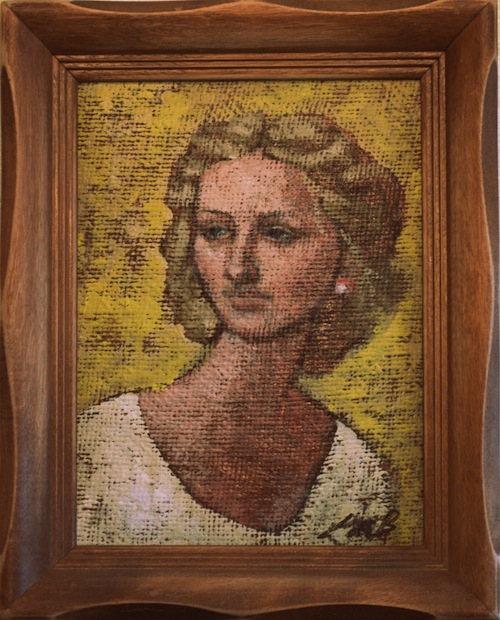 I'll show finished paintings as soon as they're done…which technically (if I stay on schedule) should be this week, but. I have lavender babies to plant in my garden this week too…
This post is participating in the following link parties:
Mothers And Daughters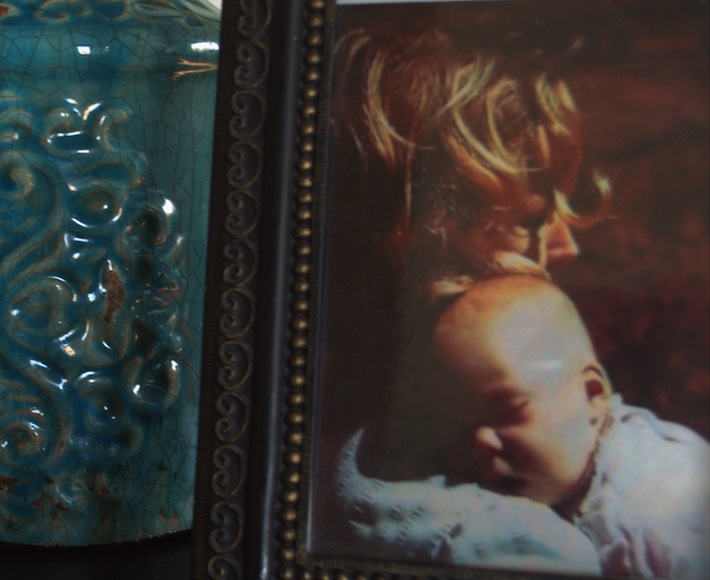 Happy Mother's Day!  I know it's late.  And I don't usually post on Sunday.  But I had to pay tribute.
When I was five, my mother went into labor early and delivered her first son prematurely.  He died three hours later.  These days, chances are he would have lived.  By current preemie standards, he would have been robust.   She was very young; 26 (yes, girls, 26 is quite young). When she speaks of it now, pain is still present.  At that time, her devastation must have felt infinite.  I imagine her holding him those three hours, and saying goodbye, and it is too much for me.  The people in her small university community were very kind to her, bringing food and treats and helping with her three little girls. Helping with the funeral.
After the funeral, an elderly lady approached my mother, took her hand, and held it for a moment in her own gnarly wrinkled ones.  She looked at their hands together and told my mother that once, her own hands had looked just like my mother's smooth young ones.  While this may sound like an odd, even introverted comment at such a time, my mother was touched, and remembered it.  I wonder if hope somehow manifested itself in the older woman's gesture.  
Years later, while my sisters and I sat with my mother at her kitchen table talking,  my mother took one of my hands, which looked younger then than it looks today, and told me that story.  Her  hands were beautiful—but they looked  older than mine.  And now mine are starting to look like hers did then.  I have daughters who have the soft, lovely hands of young womanhood that I once had.  It's a little surreal, this mothers and daughters thing.
Just a couple of years ago, I went through a traumatic but necessary development interval. Where I had to make peace with discrepancies between long-cherished expectations and reality, or go crazy. For awhile, I was angry with my mother, which I regret now.  I believe it was part of the process of learning to accept responsibility for my own happiness.  It doesn't matter what exactly I was angry about; in my pain, I was a child again, sure I was entitled to comfort and previous protection, but terribly uncomfortable, terribly vulnerable.  I didn't lash out (thankfully), but I did distance myself.  I didn't realize how hurtful that distancing was, until my oldest daughter distanced herself from me. Which quickly ended my little pout episode.  Knowing the mistakes I'd made with my daughter, but also knowing how deeply I loved her and how hard I'd tried to give her everything she needed to be happy, I saw my own mother more clearly. I was grateful for her love for me, and longed to be close to her once more.
I love you, Mom.
There have been years I've hated Mother's Day.  Resented the unattainable ideal, the contrived sentiment.   The implied expectation of pampering and spot-on tear-inducing gifts.  But this year, I let go.  I just let it be, and was glad for the mothers around me, including myself.  We're all terribly flawed.  We have embarrassing moments and tragic failures.  But we also have such enormous capacities to love. Sometimes, we love really, really well.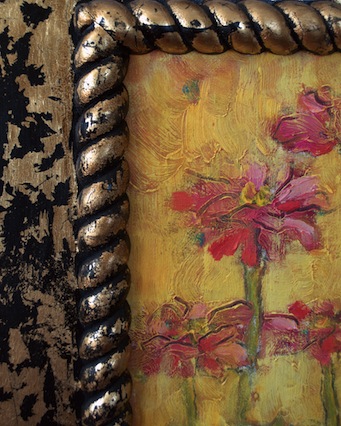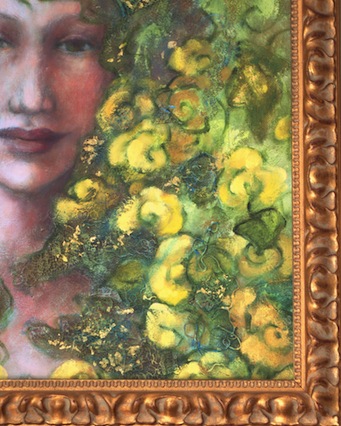 PS:  I must also mention my mother in law.  I could write about my grandmothers, and I am very grateful to both of them for sure, but…I'm convinced  the one in heaven knows my heart already, and the one on earth doesn't see this blog; the computer doesn't figure in her daily routine with dementia.  I'll write about them later; this post is already much longer than I planned.  But.  My mother in law provided safe haven for my daughter as she fumbled with her launch.  She has provided safe harbor for me too, at lonely times.  She raised a gentleman who would move earth and sky (if he could) to make me happy.  She insists on gentlemanlike behavior from her grandsons.  These are all gifts that I benefit from…I can't help but thank her for them.  I love you Edna.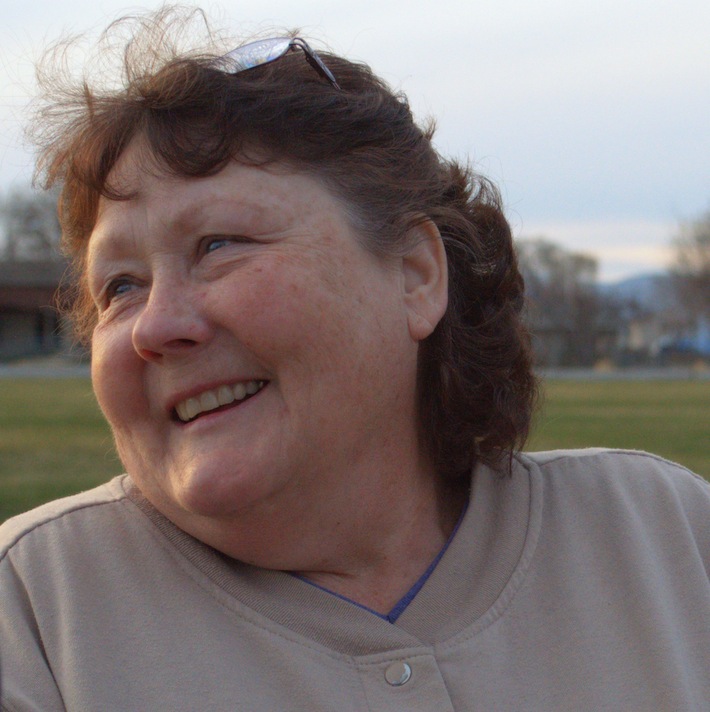 Late Date…But Wait!  Refashioning to Dye For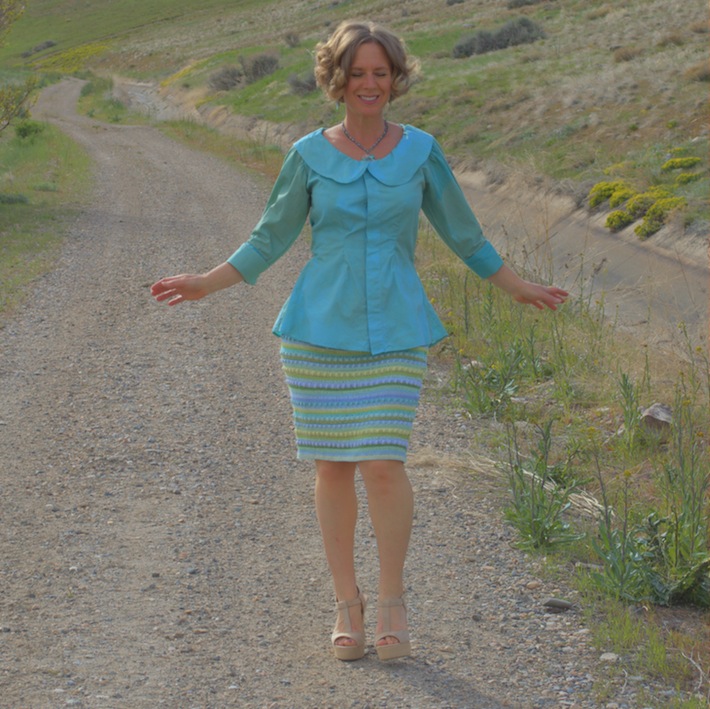 (I'll get to the refashioning bit by the end of the third paragraph…hang in there).  Last week saw the longest empty stretch on this blog since…hmm.  Novemberish?  Octoberish.   Ah, Every Day Bloom… for days, you were often on my mind, but too far from my fingertips (sheer crazymaking, if you ask me).  Last week, I had to breathe deep and let go.   Of all the things I wanted to do, but couldn't quite.  Mostly because my legs are approximately three and a half inches too short.  But also because the options of what I could or might do arise exponentially from the few joyous necessities. Read the rest of this entry »
I Love My Town Best When I'm Out In It. Particularly When I'm Taking Pictures.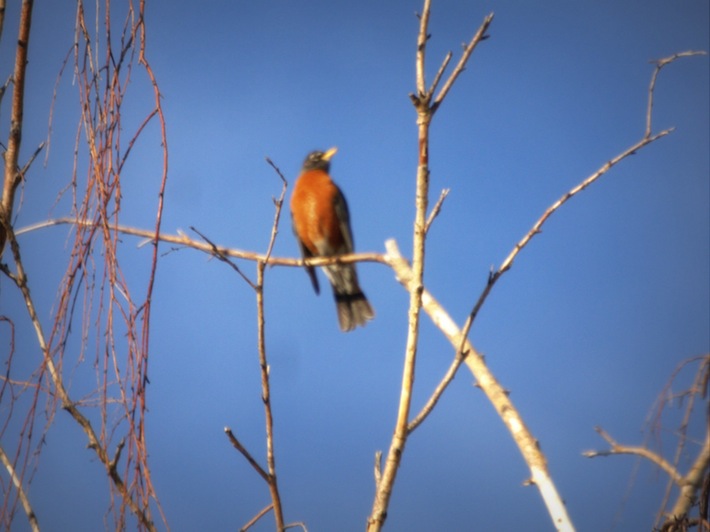 It's good for me, getting out.
(It would be good for anyone, actually). Running or walking through now-familiar neighborhoods and country roads. I love the views, this pedestrian aspect of my town. On this particular day (I took these pictures several weeks ago, before willows greened up and daffodils bloomed), I could feel the promise of spring in the air. I happened upon these photos again, and thought I'd post them…both as a final goodbye to winter, and as a tribute to my town. I didn't want to forget them…I remember the moment I took them. Exhilarated, grateful for spring. Grateful for the sometimes funky loveliness of my town.
Tangent: Today on a walk with Frank I noticed a sign for our town's first annual Junior Miss pageant. I was a little surprised…I knew that there were still pageants for little girls, but I'd assumed they'd been grandfathered in. That the last remaining ones are a stubbornly entrenched habit, a rut society just can't get out of? Apparently not, at least in my town. I wondered…who starts junior miss pageants? This would be fun to research I think. Read the rest of this entry »
Family Stories: A Brother Visit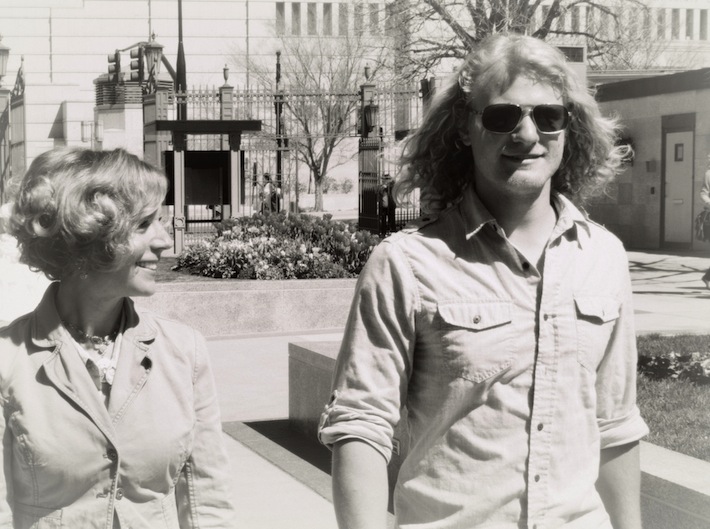 Daniel My Brother asked if he could visit a couple of weeks ago.
Well, of course! Visits from Daniel, specifically at our house but in general anywhere at all are too rare. I assumed we were just a stopover; a place for him to rest on his way back to my parent's in Oregon. We are in a strategic stopover place; guaranteed to house frequent travelers.
But it turned out that Daniel drove up just to see us. Read the rest of this entry »